Extraordinary Reach. Extraordinary Results.
With such a valuable asset, the journey to "SOLD" can be emotional and mentally taxing. We will lead and guide you through the numerous strategic initiatives that must be addressed to pave the way to a successful sale—from digital marketing strategy, remodeling/upgrading, pricing, pre-market exposure, agent outreach, open houses, to many more.
Innovative Marketing
Our marketing and selling strategy sets us apart from the rest. The journey to sell your home is 100% about YOU. We're here to strategize and listen to your needs and goals so we can best help you achieve them! We 💖 guiding and advising our clients from day 1 until years after the closing day.
How To Sell Your Home Faster
Are you thinking about selling your home, or are you in the process of doing so? Learn what can you do to make sure you attract as many potential buyers as possible and increase your chances of making as much money as possible from the sale of your home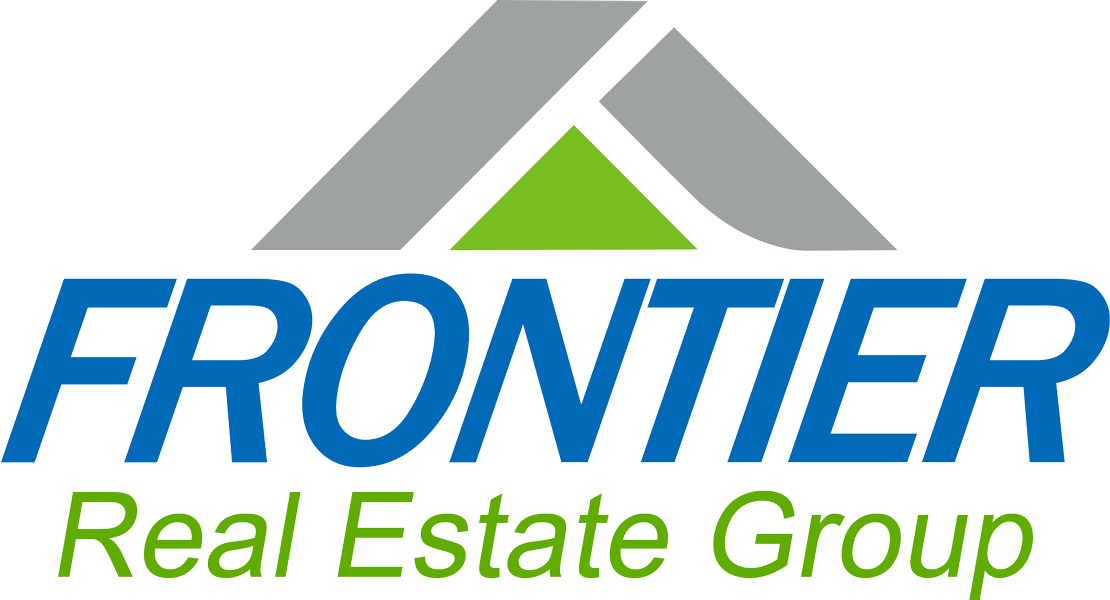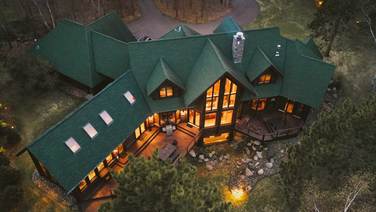 how to buy like a pro
Free Buyer's Guide
Comprehensive Real Estate
Buyer's Guide
"Mike was wonderful to work with! We just closed on our first home and had the best experience working with Mike. Being a first time homebuyer in a crazy sellers market was not easy... but he continuously reassured us throughout the process and guided us every step of the way. He was quick to respond, answered all of our questions, gave us home advice, and more. Not only did we get to work with an awesome realtor, but we now have a friend! Thanks again, Mike."
"From the time we purchased our first home, Mike has always been our go-to agent, and the one we recommend to anyone we know that's buying or selling. We've moved a few times since that first purchase and Mike has always provided us with exceptional service. He truly cares about the long term relationship and not just the sale....that's why he is the only agent we use, and the one we always recommend!"
"Great guy. Honest and cares about people. Very trustworthy!"